Types of Masonry Work
If you're planning to develop a new commercial project or renovate an existing one, Coastal Masonry can take on the job as your skilled masonry contractor. While the masonry work we do is mostly residential, we can easily apply our knowledge to commercial projects. There are several types of masonry work, all of which we can do according to the needs of the construction or renovation. For more details, and to learn how each works, read below.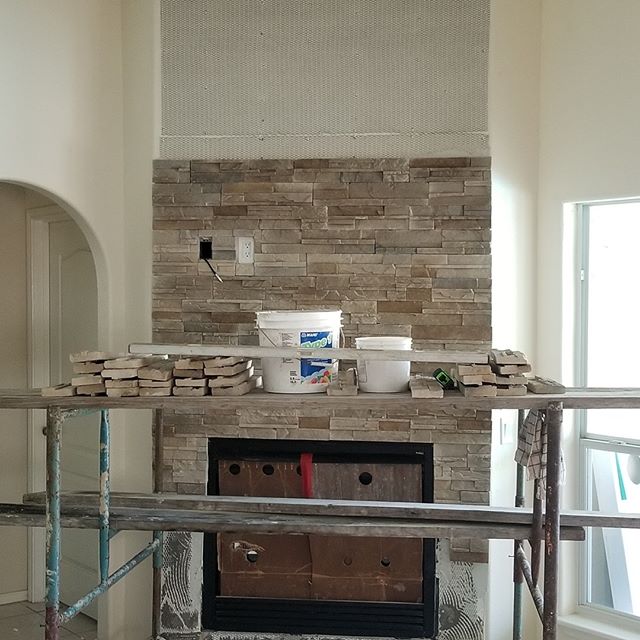 Brick Masonry
This is the classic masonry work that is done by stacking bricks with mortar. Bricks are usually made from clay, but can also be made of concrete, lime, and sand.
Stone Masonry
Similar to brick masonry, using stones for construction is another classic method. But stone masonry can make a building look unique from both inside and outside.
Concrete Masonry
Done by using concrete cinder blocks, which are either solid or hollow. Concrete masonry is often used for building foundations and putting up exterior walls.