Why You Need a Fireplace
Fireplaces have once always been a distinguishable feature of many homes. But now, thanks to modern heating technology or the desire for more compact homes, plenty of modern-day houses are designed without a fireplace. However, we at Coastal Masonry still believe that there is still a place and a use for a fireplace, and we know there are people like you who believe so, too. In fact, there are several advantages to owning or building a fireplace, no matter what type it is. And they go beyond just keeping you and your family warm during the colder months of the year.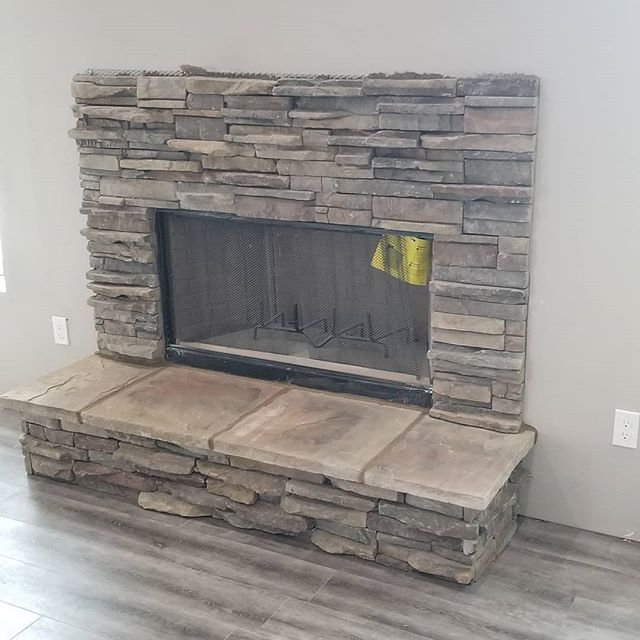 Reduce Energy Costs
In the long run, it will cost you much less to buy and burn firewood in your stone fireplace when compared to using electrical heating appliances.
Improve House Decor
There is something about a stone or brick fireplace that makes a home look great as well as cozy. A fireplace is also the perfect spot to relax.
Adds Market Value
A fireplace is a very desirable feature for many homebuyers. Thus, in the event that you need to sell your house, you'll find buyers quickly.